LILY CHILDART SCARF
LILY CHILDART SCARF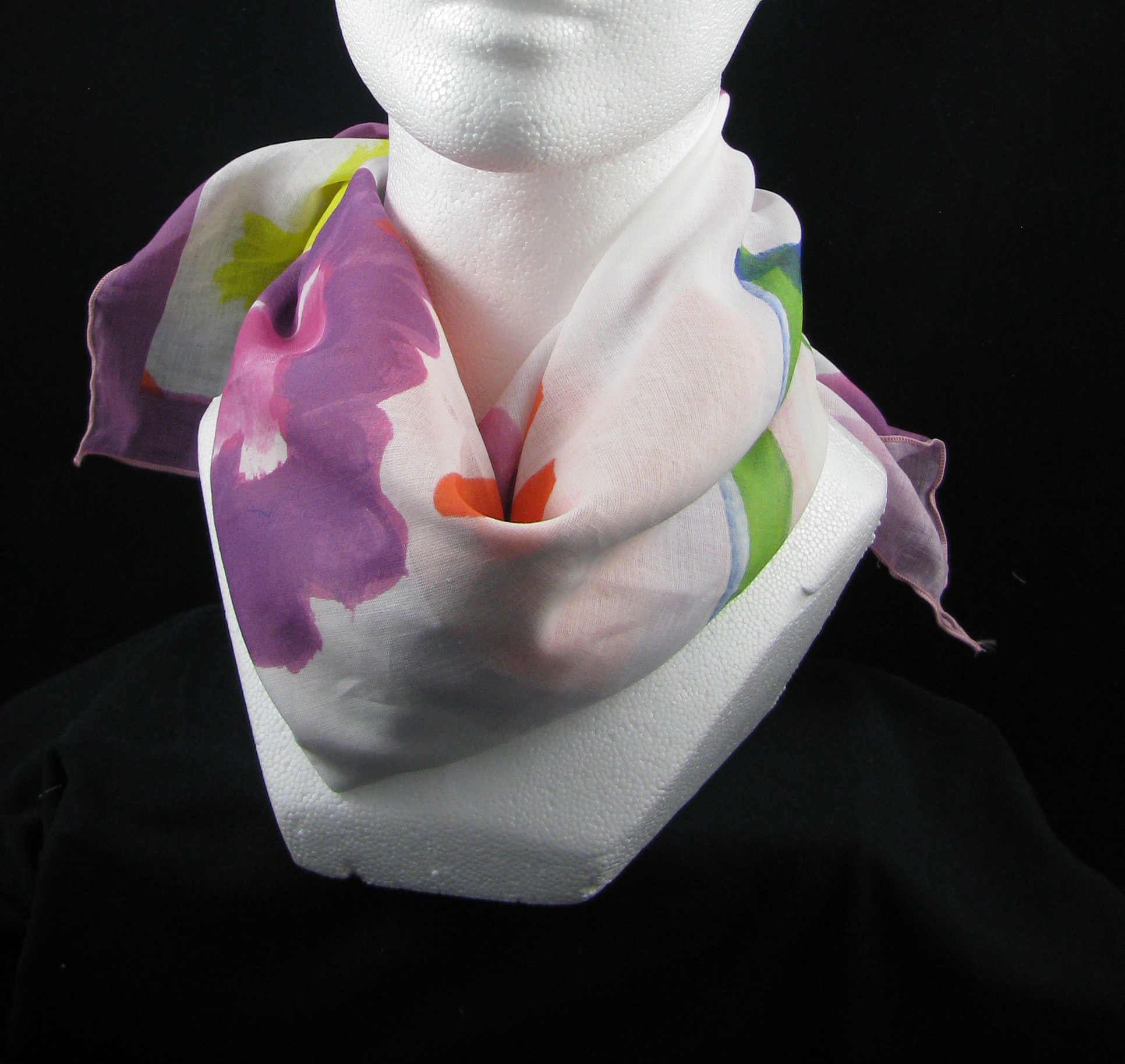 LILY CHILDART SCARF
LILY CHILDART SCARF
PEEPING DOG SCARF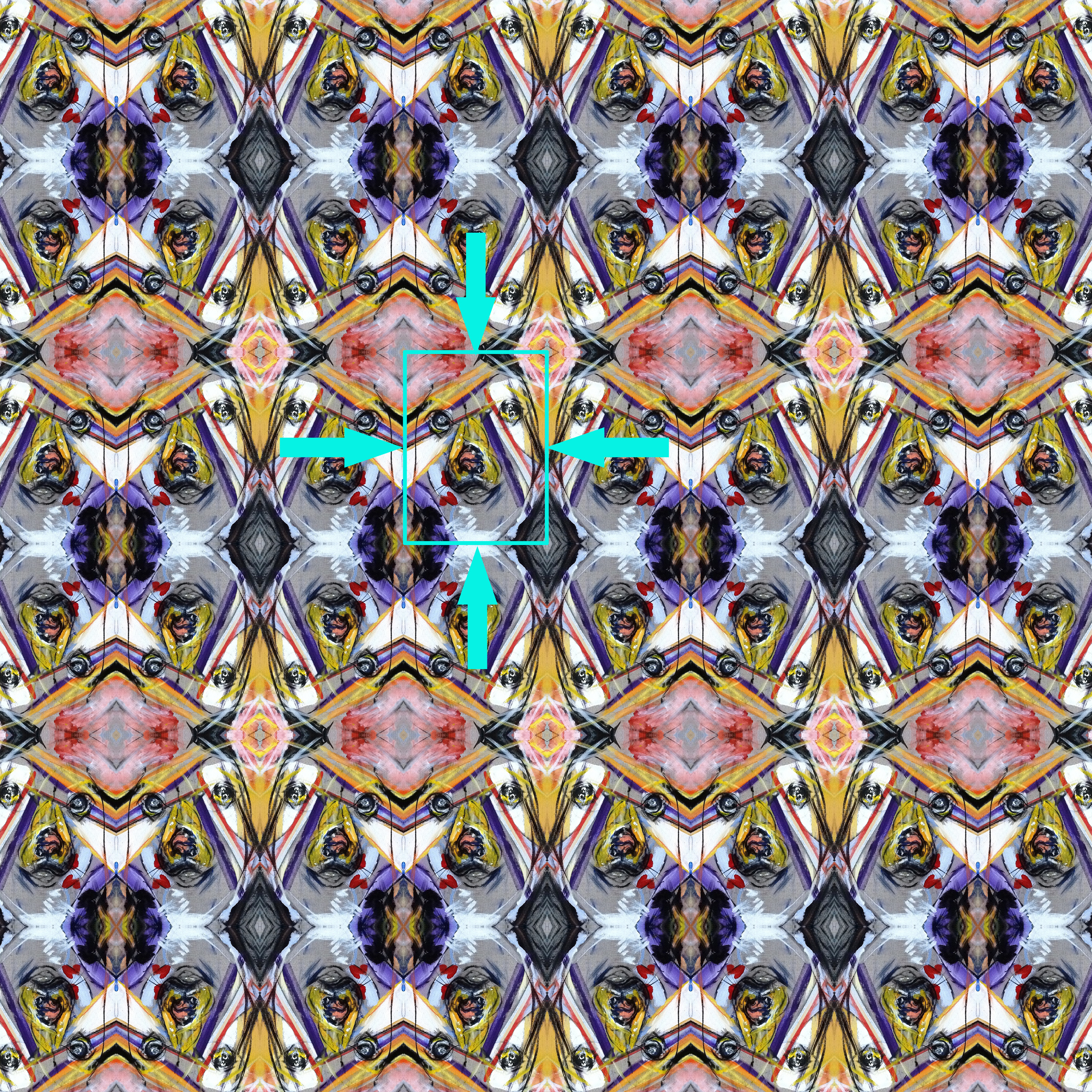 PEEPING DOG SCARF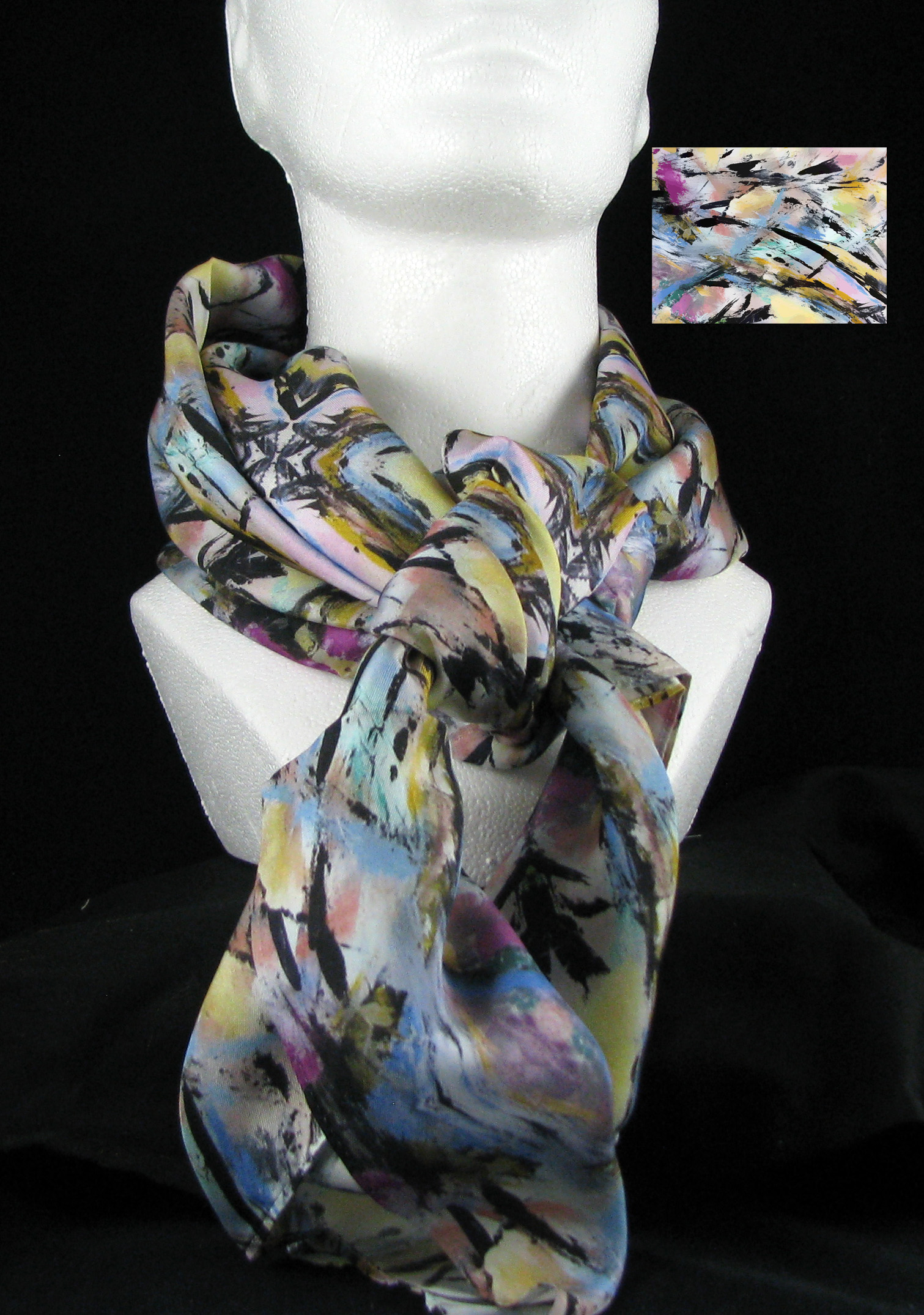 SWASHY ABSTRACT
SWASHY ABSTRACT
SWASHY ABSTRACT
LILY CHILDART SCARF
Here is a scarf made from Lily's flower drawing, along with three views of the scarf when worn - highlighting different portions of the design.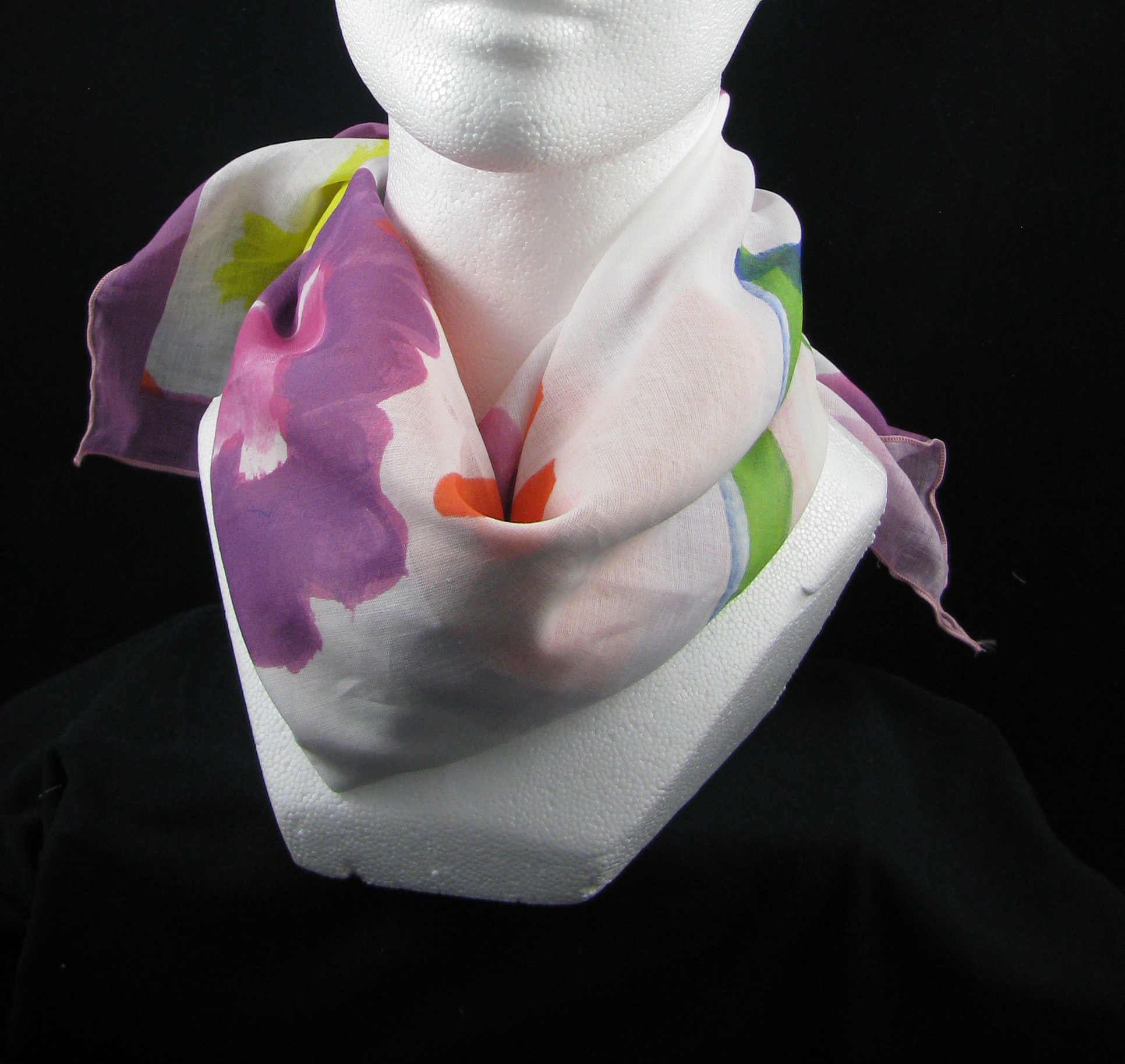 PEEPING DOG SCARF
This was an abstract portrait of a dog. Since the resolution of the photo was not high, instead of printing the image as a full scarf, we put the image in a kaleidoscope repeat.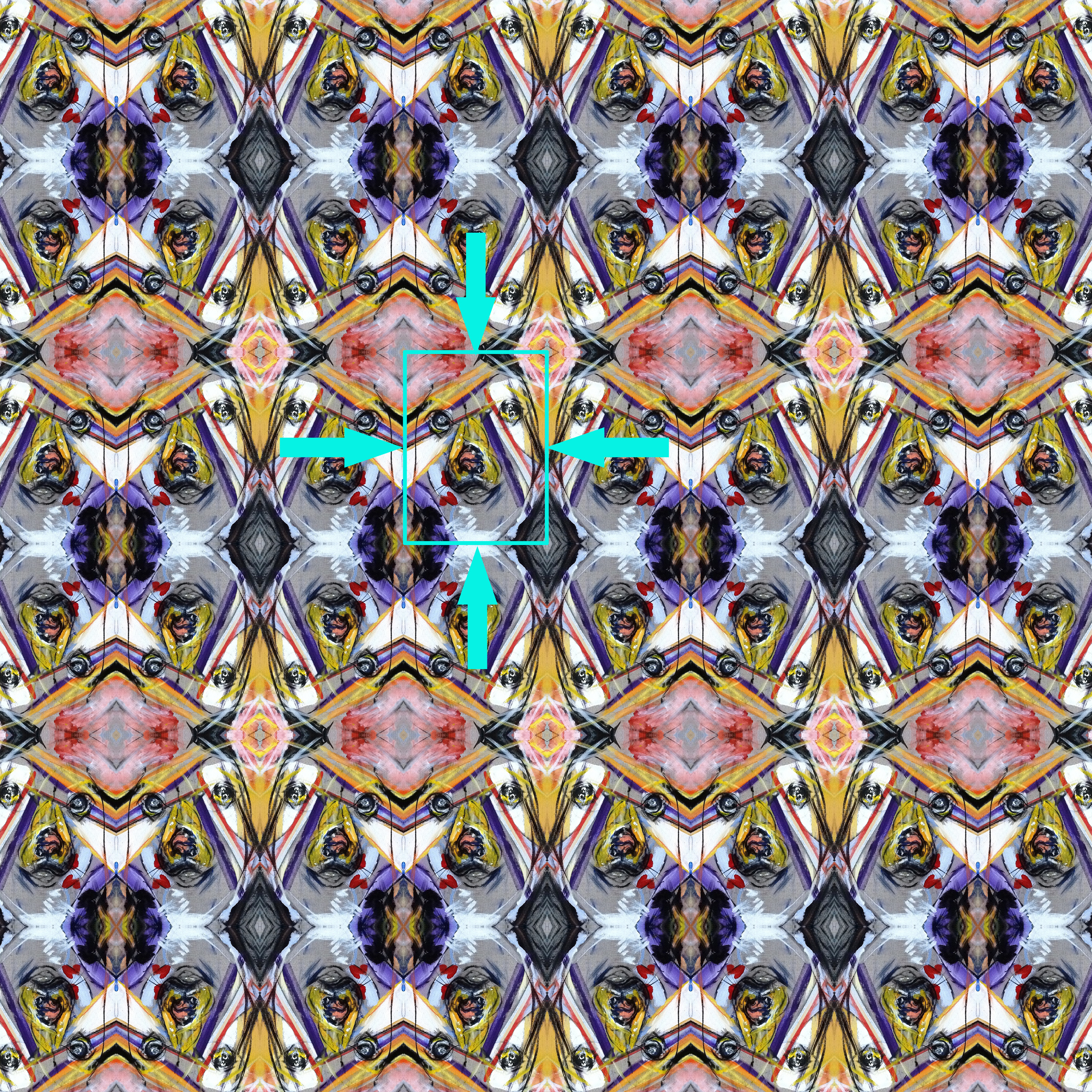 SWASHY ABSTRACT
The photo of this abstract painting was not high enough resolution to print as a full scarf. We put it into a kaleidoscope repeat.